Claims & Accidents Specialist
USA Car Hauling Trucking Company, CRC Transport, is currently looking for a Claims & Accidents Specialist.


If you are responsible, organized, customer oriented, able to multitask and solve problems in an efficient manner you are welcome to our team.
Requirements from you:
Knowledge of Romanian, Russian and English languages (at least upper-intermediate level).

Problem solving and and strong communication skills;

Ability to work independently and be detail-oriented;

Strong knowledge of all MS Office programs, including Excel, Word and Google products;

Outstanding organizational and multitasking abilities;

Stress resistance and ability to manage and remain result oriented in non-standard situations.

Previous accounting work experience is preferable, yet not a must;

Candidate for a long term period only. We do not offer seasonal jobs.
Your Responsibilities:
Receive and answer all incoming phone calls / emails;

Provide customer service to brokers, customers and drivers;

Monitor and investigate new transportation damages and claims;

Communicate with drivers, dealers and brokers;

Open new insurance claims;

Communicate with insurance adjusters;

Determine who is at fault;

Assist with biweekly, month-end and year-end closing processes;

Other current tasks upon request.
We offer:
Competitive salary;

Salary twice a month to your bank account;

Friendly and motivating work environment;

Bonuses;

Social Package;

Career Growth;

Comfortable office and great working conditions;

We also provide expedited onboarding training to those without previous experience in trucking;
Please submit your CV in English to hr@crctransport.us, mentioning in the subject line the position you are applying for. We appreciate your submission, if your CV matches the requirements we will be sure to reach out with a call.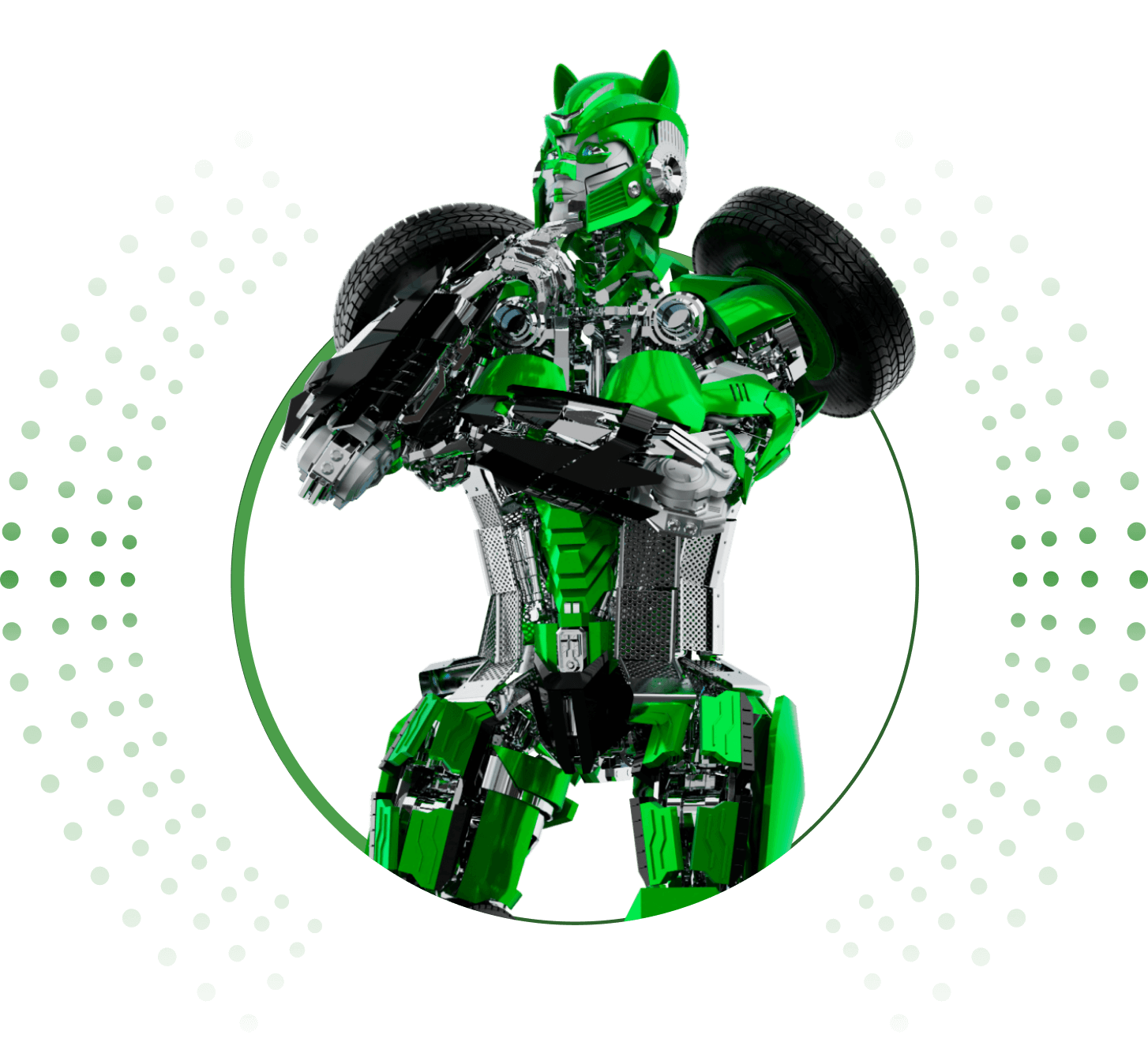 Thank you for submitting your CV!
We appreciate your interest and will review your application shortly.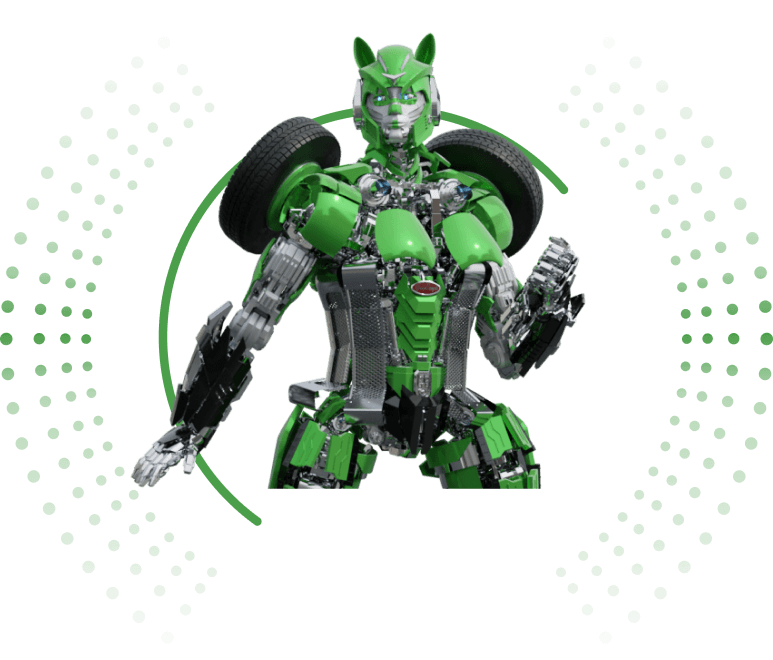 Ошибка! Что-то пошло не так.