Business Relationship Associate
The Business Relationship Associate at CRC Transport LLC is tasked with strengthening and nurturing our relationships with clients, customers, and carrier partners.
If you're a proactive, detail-oriented professional with exemplary communication skills, this position might be a perfect match for you.
Key Responsibilities:
Proactively identify and pursue new business leads and opportunities.

Cultivate and maintain excellent relationships with new and existing customers through exceptional communication.

Liaise with customers to enhance or support our freight offerings.

Oversee various aspects of carrier management, including vetting and load distribution.

Collaborate with the brokerage team to manage and input information into company systems.

Produce detailed and accurate reports related to business development and brokerage activities.

Assist in various tasks across the Business Development department, ranging from new business acquisition to customer integration.

Manage inbound calls, ensuring exemplary customer service.

Redirect calls to appropriate departments when necessary.

Facilitate smooth communication across all company departments to bolster departmental activities.
Qualifications:
Superior customer service skills.

Ability to juggle multiple tasks and adapt to shifting priorities.

Solid understanding of the vehicle logistics domain, including new car and aftermarket segments.

Proficiency in Microsoft Office Suite; familiarity with TMW is an advantage.

Acute attention to detail and a track record of accurate information management.

Strong analytical and problem-solving skills.

Forecasting capabilities, with an emphasis on predicting future trends.

Proactive, independent, and organized.

Excellent interpersonal skills, particularly for fostering relationships.

Effective communication skills, encompassing oral, written, and listening abilities.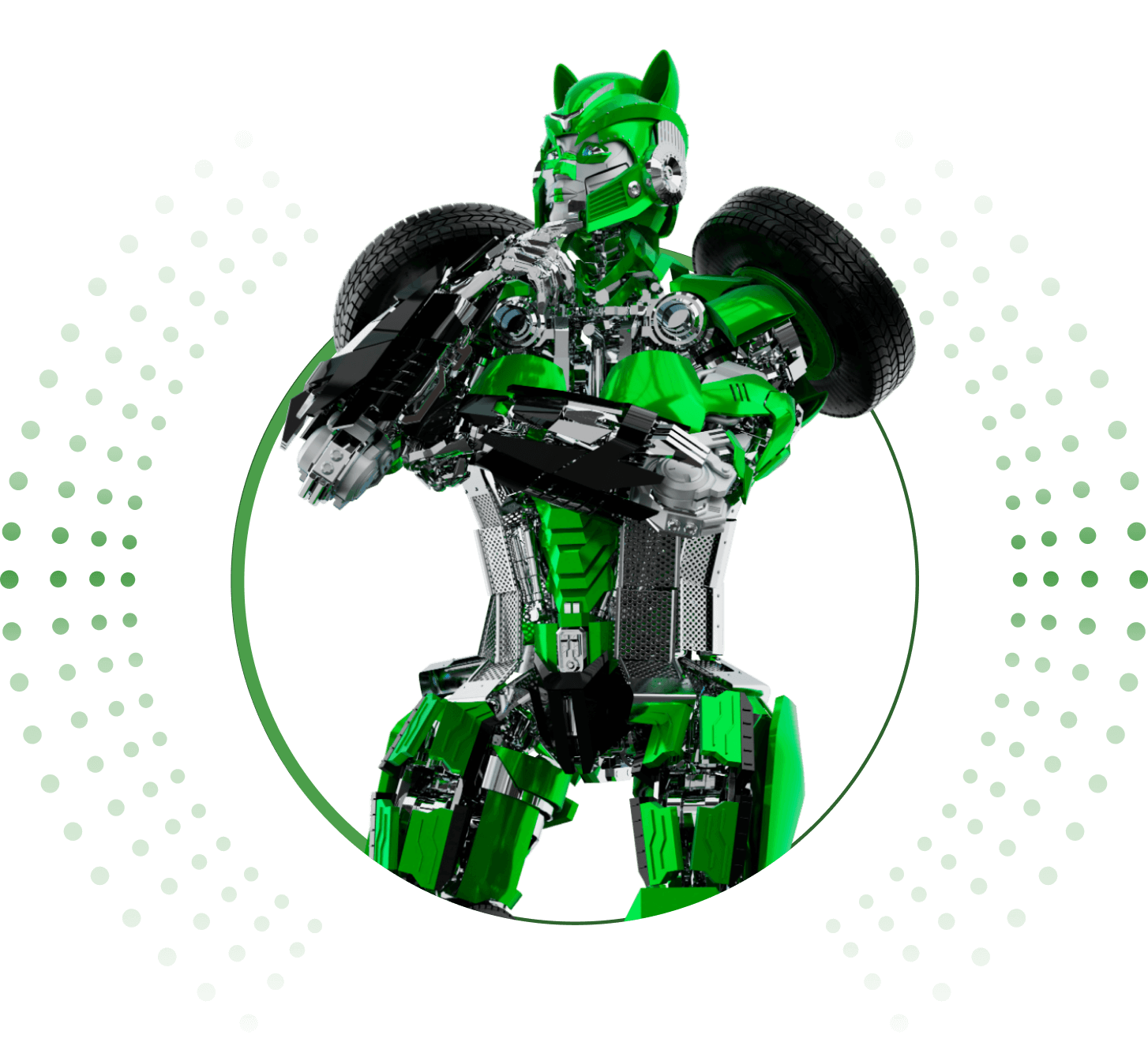 Thank you for submitting your CV!
We appreciate your interest and will review your application shortly.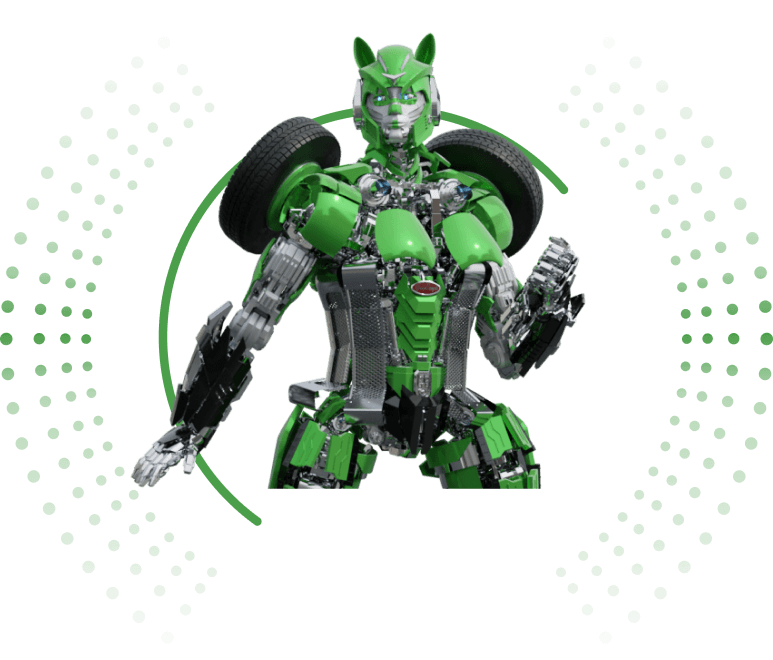 Ошибка! Что-то пошло не так.