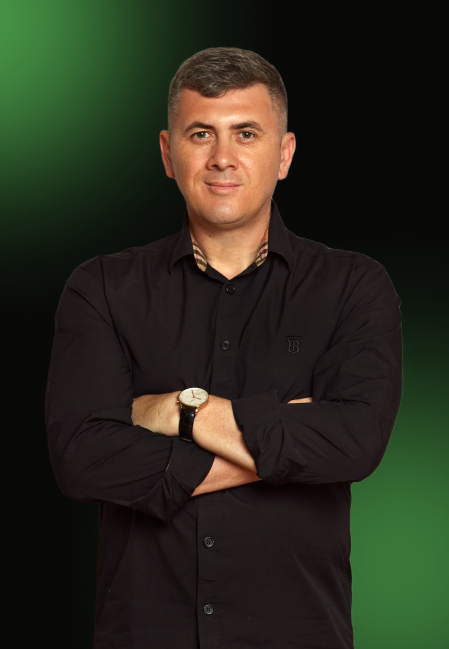 Get To Know Our Team: Who We Are and What We Stand For
I am both humbled and thrilled to lead the incredible team here at CRC Transport LLC.
When I first embarked on this journey over a decade ago, I could have never envisioned the remarkable path that lay ahead.
It's the collective effort of the whole team, commitment, and passion that fuels CRC Transport LLC every day. Together, we've cultivated a culture of mutual respect, collaboration, and a shared drive to deliver excellence to our clients.
At the heart of it all are our clients – the driving force behind our relentless pursuit of excellence. It's an honor to serve each and every one of you, from rental car businesses to used car dealerships.
Looking ahead, my vision for CRC Transport remains steadfast. I envision a future where we continue to set new benchmarks, where innovation remains at the core of what we do, and where our commitment to impeccable service never wavers.
Thank you for being a part of our journey. I'm excited to see where the road takes us next.

Warm regards,
Roman Vulpe
CEO and President CRC Transport LLC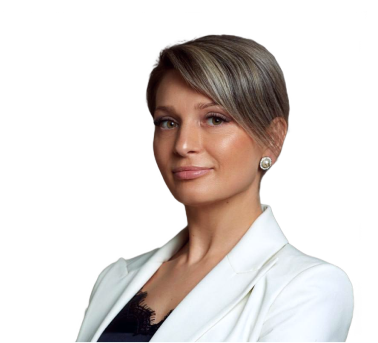 Nadia Revencu
Chief Financial Officer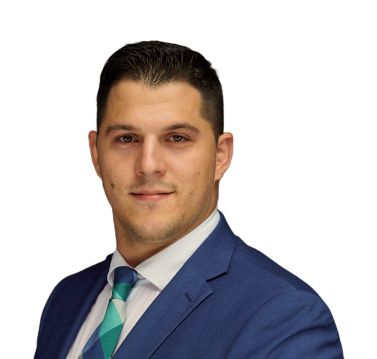 Anton Alex Balta
Head of Business Development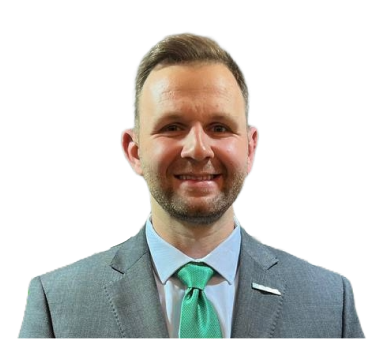 Andrei Procopi
Head of Operations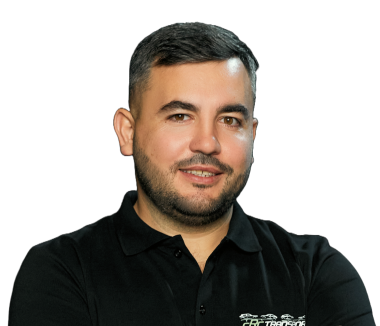 Victor Revencu
Vice President (VP)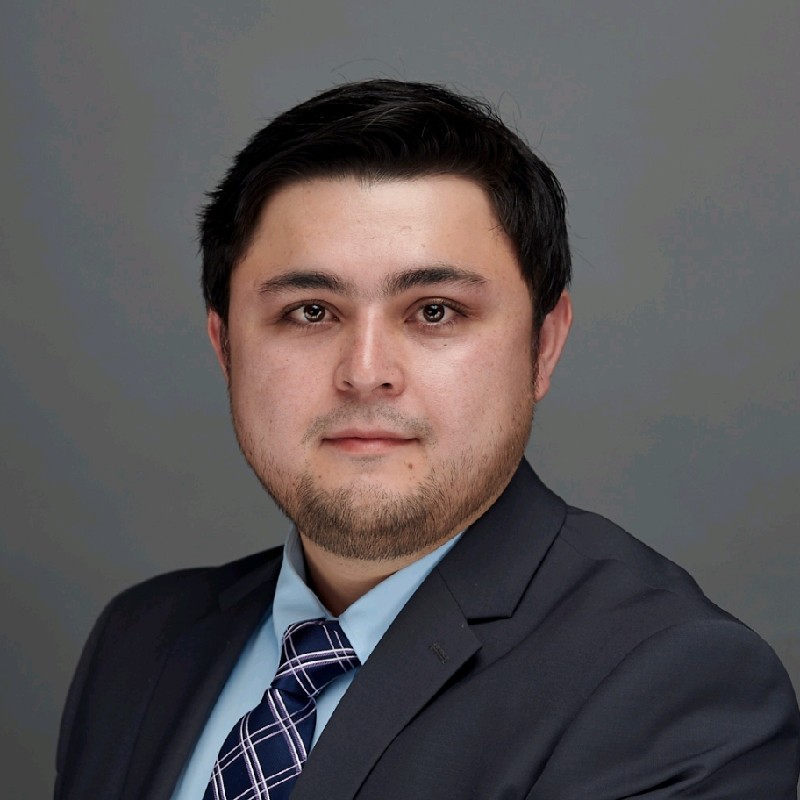 Shawn Pulatov
Logistics Manager
Testimonials
Don't just take our word for it. Hear it from our satisfied clients who've experienced first-hand the difference we make in their auto transportation needs.
VLife Automotive
CRC made my vehicle shipping experience go smoothly and also it was stress free. I ship vehicles often, long distances which gives me plenty time to worry. I did not have time to worry because his service was swift and professional. Thank you very much, Will N.
Ryan Bibler
Their trucks are immaculate and look great. They are great to work with and everything went smooth throughout the entire process. Highly recommended.
Jason Temple
Very easy company to work with! I love that they give you a truck tracker so you always know where your car is at the moment. The driver Tim and the dispatcher Grant were awesome and professional! No damage on my car. A+ service!
Serge Blot
They were very professional. Keep me informed throughout the process. I was able to track the driver from point A-B. And see where the vehicle were. That was the best experience I had with CRC. I f you need vehicle transport, I Highly recommend CRC Transport.
Ranger Repair
Received a call from Edward with CRC for roadside assistance. Was able to help them get going again. Communication through the whole process was flawless! Payment was quick and hassle free. Recommend doing business with CRC!
Ready to take your auto transportation to the next level?
Contact our team today for a free, no-obligation consultation. We'll discuss your unique needs and how our services can help streamline your business logistics. Let's revolutionize your auto transport together.
We appreciate your interest and will get back to you shortly with the details.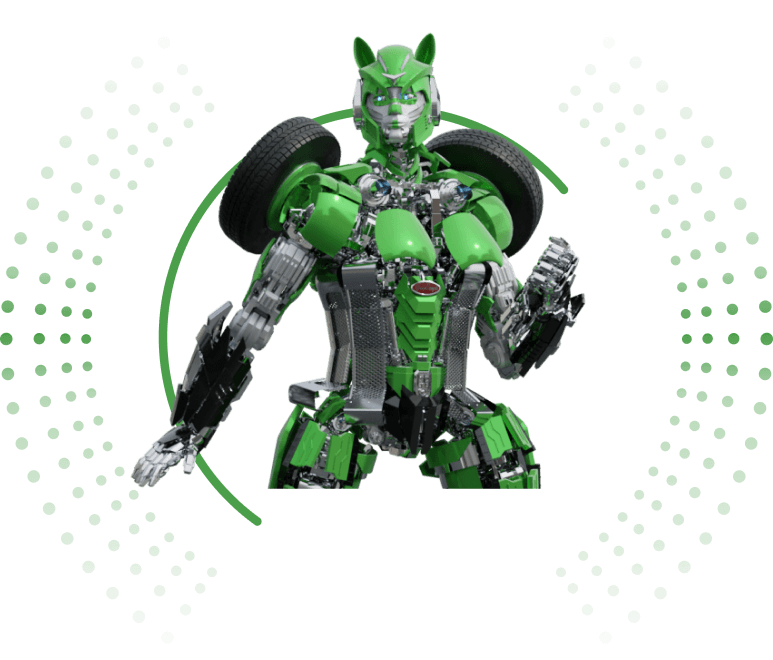 Ошибка! Что-то пошло не так.