2456 W Nine Mile Rd Pensacola, FL, 32534
31W471 Washington StWest Chicago, IL
2074 S Mckenzie Street #317 Foley, AL 36535
Our team of experts are ready to hear from you
Some logistics matters can be complicated, our experts are on hand to help inform you of every aspect regarding your needs. We take great pride in using our expertise for you and look forward to hearing from you.
We appreciate your interest and will get back to you shortly with the details.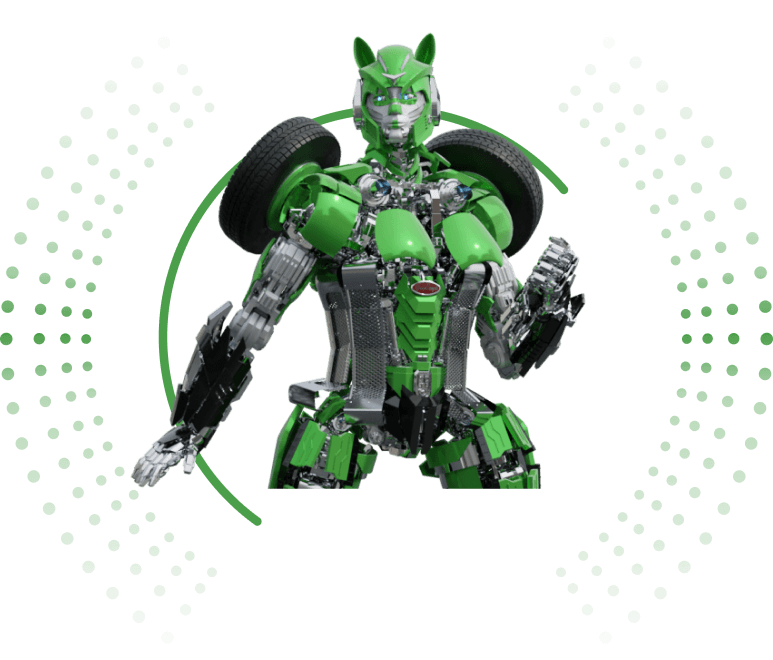 Ошибка! Что-то пошло не так.