Ready to take your auto transportation to the next level?
Contact our team today for a free, no-obligation consultation. We'll discuss your unique needs and how our services can help streamline your business logistics. Let's revolutionize your auto transport together.
We appreciate your interest and will get back to you shortly with the details.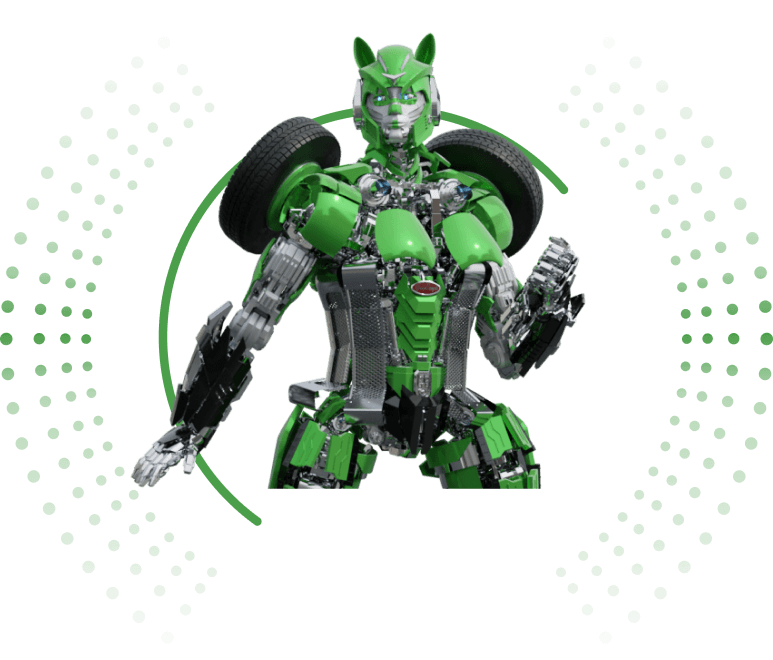 Ошибка! Что-то пошло не так.