Diesel Technician A
CRC Transport company is looking for an in-house mechanic to maintain diesel equipment operation by completing inspections and preventive maintenance requirements. If you are an experienced and responsible technician we will be pleased to have you in our team.
Responsibilities:
Perform proficient inspection, diagnosis and moderately complex repair of assigned vehicles and equipment.

Provide assistance, guidance and direction to other maintenance personnel.

Inspect the quality of outside/supplier repairs and or rebuilds. Assess structural damage and assign needed repairs utilizing the most appropriate method(s).

Estimate time and material costs on repairs.

Maintains a clear line of communication to the Lead Mechanic/Foreman and other staff in the maintenance department as needed.

Perform maintenance related work as required.

Keeps shop equipment operating by following operating instructions; troubleshooting breakdowns; maintaining supplies; performing preventive maintenance.

Keeps supplies ready by inventorying stock; placing orders; verifying receipt.

Updates job knowledge by participating in educational opportunities; reading technical and regulation publications.

Occasionally may perform service calls for emergency breakdowns.

Maintain a clean, safe work area in compliance with standards and perform all work in accordance with established procedures.
Requirements:
Class A CDL license is preferred but not required.

Certified welder is preferred but not required.

5+ years' experience in class 8 tractor truck maintenance with a background of hydraulics.

Proficient in electronic diagnostics Cummins and Paccar.

Experience with Peterbilt chassis is a plus.

Knowledge of transportation management systems, a plus.

Knowledge of DOT compliance, laws, rules, regulations and safety is helpful.

Computer literate. Microsoft, Outlook and Excel are a plus.

Attention to detail and possess a high level of accuracy.

Comfortable working in a fast paced environment and ability to stay calm under pressure.

Strong interpersonal skills to develop and maintain positive relationships with dispatch teams and auto haulers.

Excellent communication skills both internally and with customers.

Work may require more than 40 hours per week.
We offer:
Competitive salary

Bonuses

Social Package

Career Growth

Friendly and motivating work environment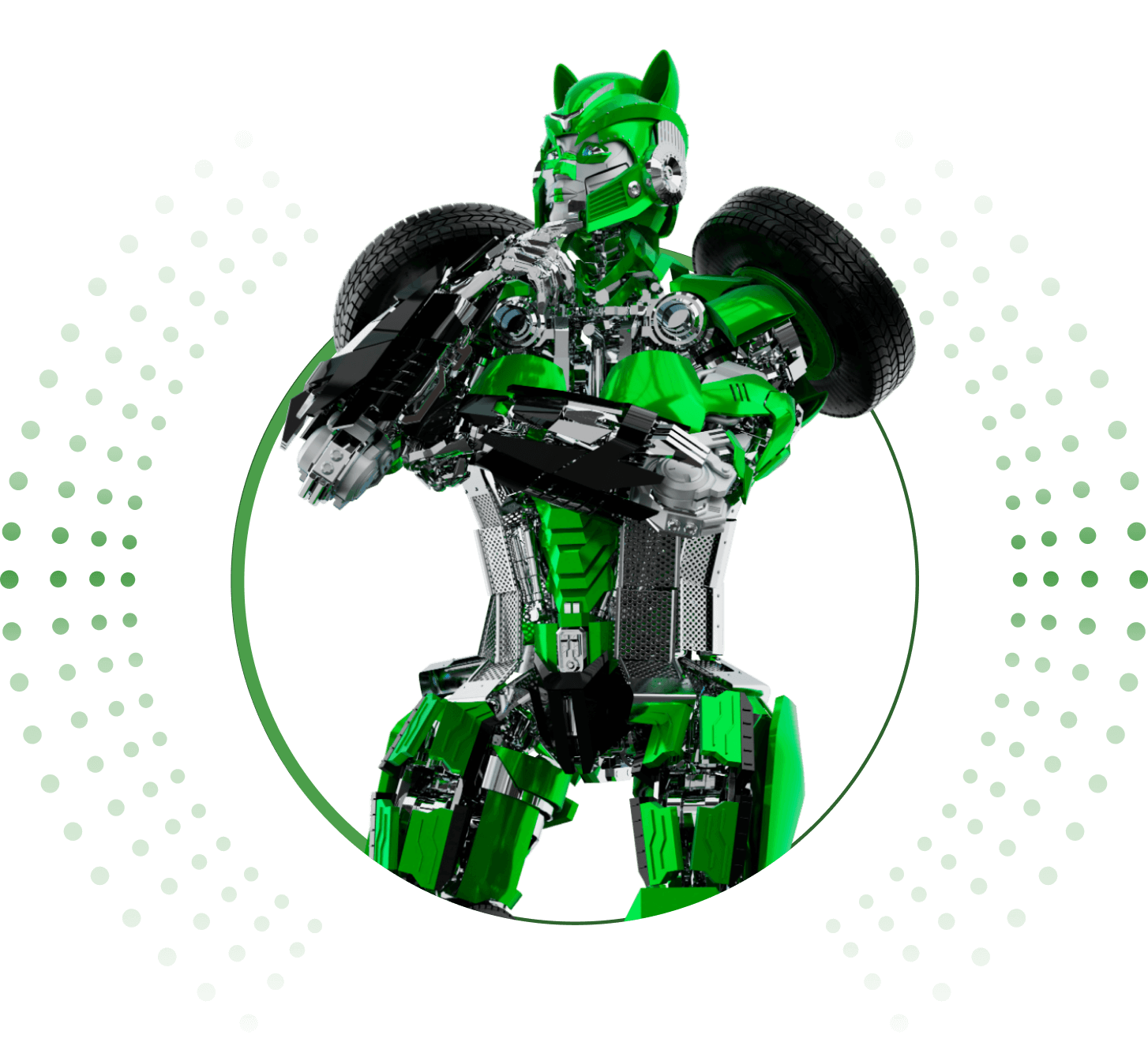 Thank you for submitting your CV!
We appreciate your interest and will review your application shortly.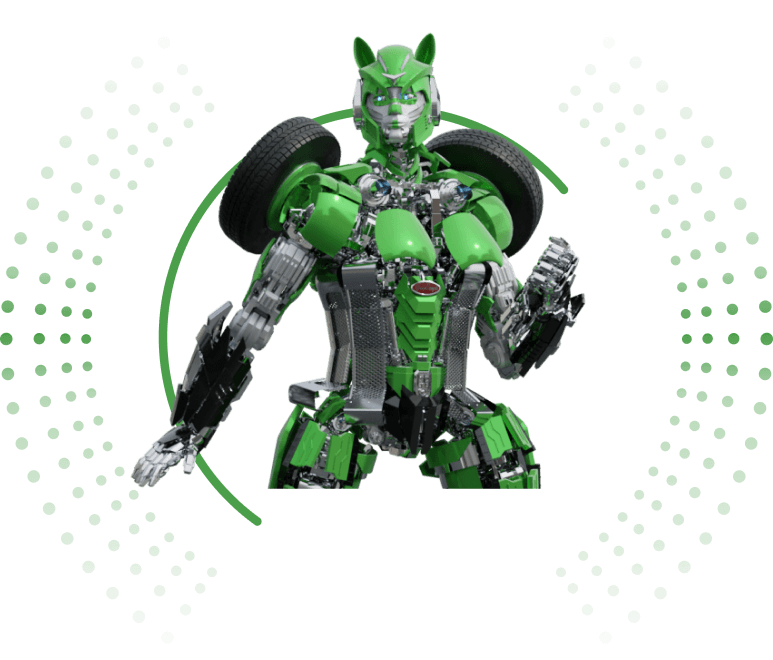 Ошибка! Что-то пошло не так.