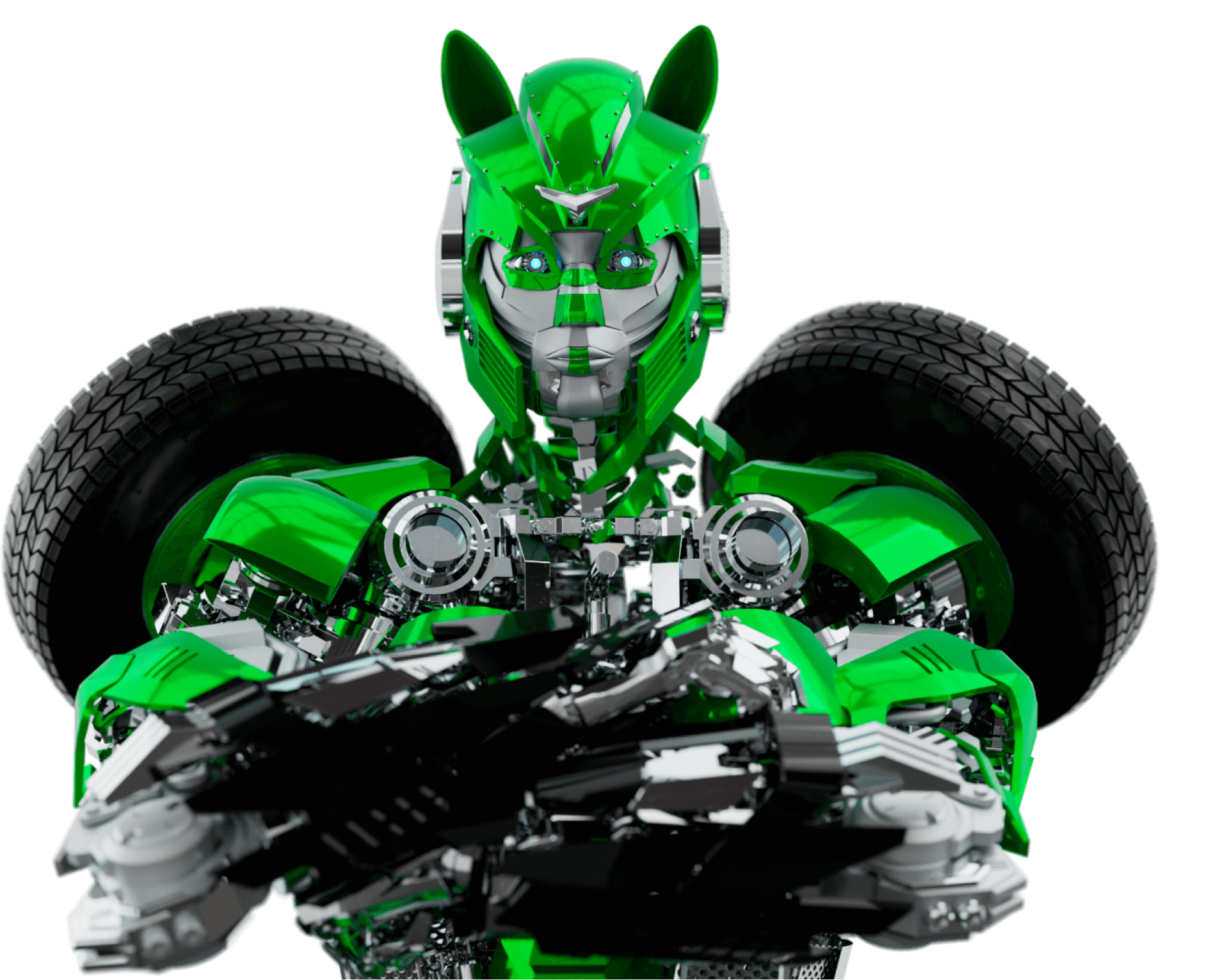 join our team!
At CRC Transport LLC, your success is our priority. Join our mission-driven organization where your contributions make a meaningful difference.
Ready to joint our team?
Fill out the form
Thank you for submitting your CV!
We appreciate your interest and will review your application shortly.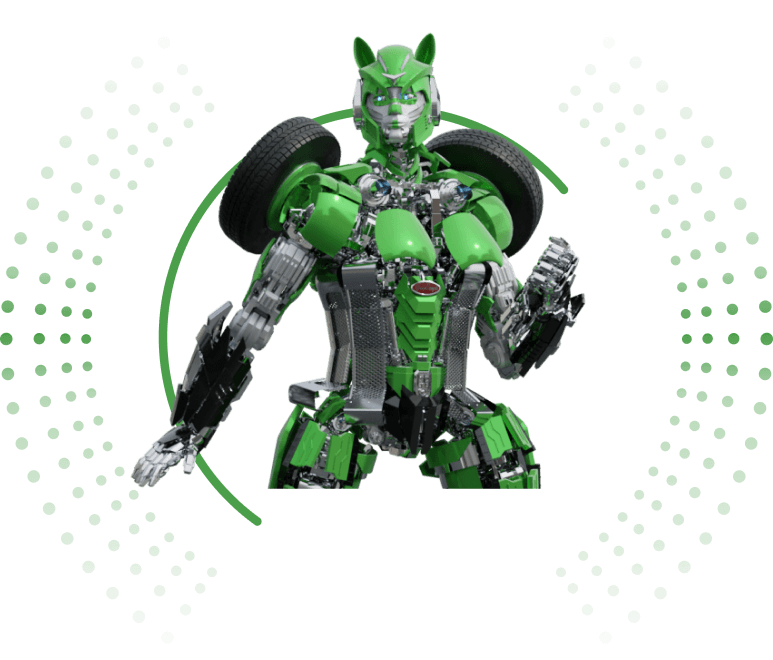 Ошибка! Что-то пошло не так.